Ferry?
A ferry is a form of transport usually a boat, to carry (ferry) passengers and sometimes vehicles.
Ferry Operation routs in Gujarat
Okha Jetty to Bet Dwarka Ferries carry over 2 million persons annually.
Mangleshwar to Kabirwad services on River Narmada moves as many picnickers
BENEFITS OF WATER TRANSPORT - ALL ARE AWARE BUT WHO WILL ACT?
- Take carbon emissions for instance: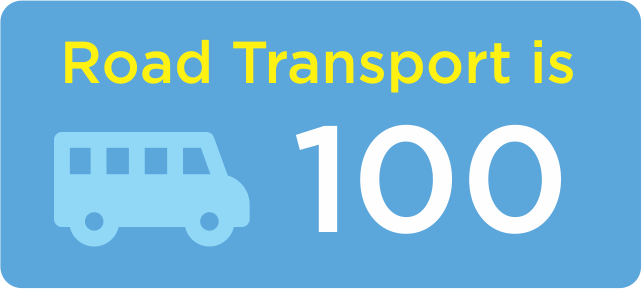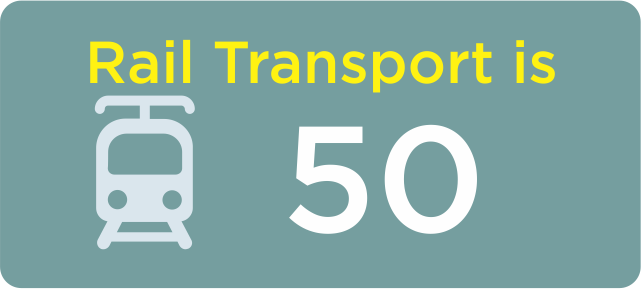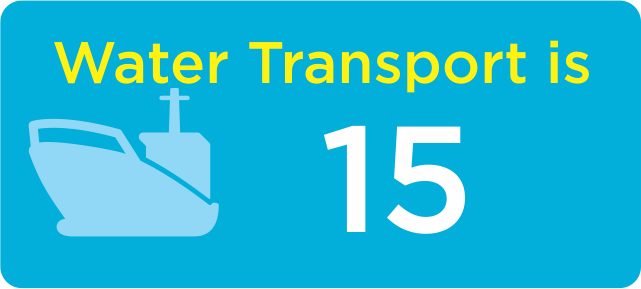 - There is further savings of time (Man Hours) and fuel if the distance across water is less than the road or rail travel route.
- At Ghogha - Dahej sea route is 10 times shorter than road, yet it has taken 25 years to start work.
Fast, Economical & Comfortable. Ferry Services across Gulf of Kutch
The fast, air-conditioned Catamaran Passenger ferry between Jamnagar, Mundra, Mandvi, Okha in Gulf of Kutch will be:
A boon to tourists visiting Dwarka and interested in visiting spots in Kutch, within a limited time.
A novel experience for most Indians.
Attractive to fishermen, migrant labor & traders who will change over to this mode of transport, due to:
Savings in time and distance travelled, no overnight travel
Comfort and reliability at similar cost.